The turkey is out.
Yes, yes, the one in the White House too, but I am talking actual turkey. Seb brought one home the other night and jammed it into the freezer. A gift from his employer so I assumed it was a decent 12-14lbs. Nothing extravagant. HA! I wrestled an absolute BEAST out of the freezer this morning. 20+lbs and rock solid. Our wee Thanksgiving will be hilarious with 5 pounds of turkey for each. Mick could do it, but he doesn't really care for turkey. Frankly I am the only one who really, really likes turkey in our fam, which ticks me off because even when they're not free a turkey is an inexpensive protein and I could surely use more main dish items that cook once and eat five times. Plus there's sandwiches.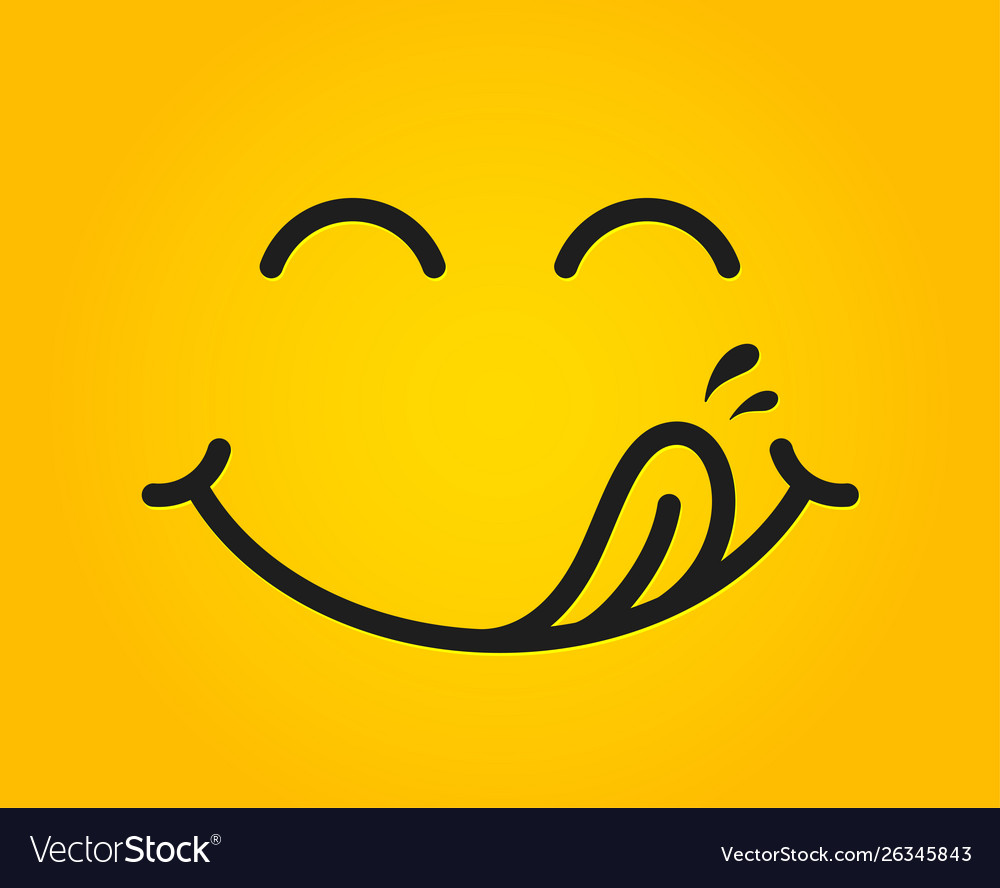 Okay. I confess…it's really the leftover turkey sandwiches I adore. I have, on occasion, served the dinner absurdly early just to get it over with so I could have my first ambrosial turkey and cranberry sauce sandwich before it even got dark. Which, if you're boring, raises the question of why don't I make a turkey just to make sandwiches from? Because. Because if the turkey and cranberry sauce aren't really leftover it just isn't right. And if you don't get that you have no romance in your soul and I am sorry for you.
This meal, and only this meal, is the one where I decide the menu just for me. Once a year I knock my own socks off with my cooking. It's not a swanky menu. Nor is it complicated. No bacon-wrapped chestnuts dipped in foie gras. But it's good, you know? The addition of roasted jacket sweet potatoes in the aughts is typical since I deftly killed any nutritive value with brown sugar and lashings of butter. (And can I add here if you're one of those killjoys bent on making Thanksgiving dinner healthy you can fuck the hell off? Yes. Yes I can. '11 ways to reduce your dinner to tasteless mess that leaves everyone unsatisfied and hangry.' Piss off. People who won't eat crescent rolls get no say. Especially at Casa Sage.)
I mentioned our 'wee' Thanksgiving up there. It's also our normal Thanksgiving. Just us and MIL. Mick's sister owns Christmas and I don't mind. It's fun at Tam's when there's a crowd. And there always is because Tam's husband has SEVEN siblings, everybody has been divorced and remarried – steps, halfs, common-law, and ex-but-still-family people abound. Plus friends. The kids are ageing up and bringing spouses and kids of their own now so Christmas is chaos and hella happy. Or was. This year will be very quiet. But that's for later, right now I've got the munchies and am talking about fooooood. And Thanksgiving.
Once again I am at odds with most of America in that my holiday won't change a bit. Right down to the ritual of taking MIL home the extra-extra long way so we can look at all the Christmas lights that have appeared as if by magic while we ate. My ardent pleas that everyone curtail their get-togethers for safety's sake echo back, "Easy for you to say." And maybe it is, but I am not wrong. If this holiday is truly about being thankful for family and friends then don't we owe it to them and ourselves not to be stupid and unsafe for the sake of 'tradition'?
STAY HOME.
Please.
I don't want to see a lot of this popping up on my friends' feeds a couple weeks from now.
"LA, we were patient while you rambled about turkey, but if you don't get to the election right now there will be cursing in the comments and since many of us are witches that means way worse than some coarse language. Hop to it, sister."
Fine. You wanna hear my take on recent politics? Here goes…
The media needs to stop. Just stop indulging the fantasies of a loser.
The less than wonderful results of down-ticket races are a slap in the face. And a stark reminder that a substantial portion of American citizens are having real trouble grasping reality. Wishing is NOT a magic entitlement to stupidity, hatred, and the decimating of American law.
As of today Nov 23 the citizens of Georgia have 10 days to check on their voter's registration and register anew. Maddening and sadly unsurprising voter registrations are being 'purged' as in if you are a Black woman in GA you'd best be on it because the GOP has erased you. Please check, repair as needed, and VOTE in the run-offs. And thank you for saving our asses AGAIN.
Thanks to my wonder nose I am starting to smell blood in the water. Afraid for their hides the cowardly jackals of the federal GOP are sensing danger and retreating in reverse order away from the charge of being 'un-American'. Low level Congressional reps first. Trump apparatchiki are stunned but it's dawning on them after Jan 20 their orange lord is moot. Ring! Ring! "Prime minister's office." Buzzzz "Minister, Donald Trump is on line 2." "Bwahahahahahaha! Hang up. And please don't bother me again with that useless fool."
Just as there was no widespread violence from the militias after the election I honestly believe the majority of the Trumpsters will slink away muttering and go back to harassing their neighbors over grass length and parking spaces. They will gleefully use power washers and chainsaws at 7:00 am and quote chapter and verse all the town ordinances about 'undue noise' if someone complains. Back to the everyday assholes they always were and not a danger to democracy any more.
This, however, doesn't mean I am willing to forget or forgive. I honestly hope I get to say, "You lost. Get over it, snowflake!" Beyond my own petty gratification I am desperate for Biden to come out swinging. My little atheist heart still asks the universe for balance. Win Georgia, defang the filibuster, and take that slim but definite majority for a thrill ride. Ram cram through a flood of progressive legislation. Green New Deal. New New Deal. Wipe out student debt. Offer free secondary education. And true government sponsored healthcare. Demilitarize the police and make meaningful changes to their role in a free society. Offer support and other resources so cops aren't the one answer to every problem. Put scientists in charge again at every critical slot in government and industry. Repeal or overturn, whatever it takes, and get rid of Citizens v United. Drive a stake of sane ethics right through its malignant heart. I'm willing to forgo term limits for effective campaign finance reform and putting a muzzle on lobbying. Also let's board up the Congress to lobbyist tunnel forever. Thankyouverymuch.
The thing I've always found odd is how everything I just said is supposedly hopelessly utopian. Absurdly naive. The kind of dippy floof talk that gets one an indulgent pat on the head. Yet it was that very mindset – the belief everyone has intrinsic worth and is due respect from the get-go which has always driven social reform. Personally I am soul weary from having to base so many of my decisions on how much bullshit can I deal with that day. From nay-sayers, trolls, the smirking 'devil's advocates', and indignant ignorant I am dismayed, aggrieved, but mostly bored.
Can we take a break from catering to cretins? Enough already. Trump lost. Let's get on with life at the grown-ups' table. Throw in some decency and mercy just for chucks too. Put climate crisis at the front of the agenda as well as the pandemic and let's try to sort our physical world in tandem with all the other work that needs doing.
Hey, a girl can dream.
Floofy in more ways than one, ~LA